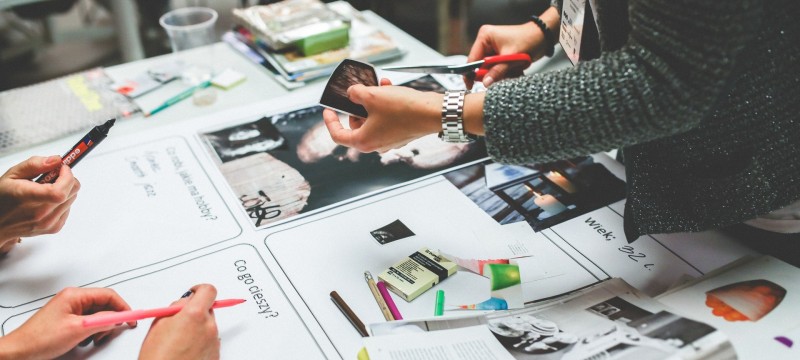 By:
Comments Off

on ROI Networking Group Launches
ROI Networking Group Launches
The ROI Networking Group has officially launched and we want you to consider joining our Networking Group!  Email [email protected] if you are interested in taking your referral business and career to the next level!
We are actively recruiting one candidate for each of the following professions:
Auto: Finance Manager / General Manager
Auto: Top Producing Car Sales Consultant
Commercial: Insurance Producer
Commercial: Lending Officer
Commercial: Real Estate Agent
Employee Benefits: Health Insurance Broker
Employee Benefits: Mobile Phone / Internet Work Place Benefit Representative
Executive: Association Executive Director
Executive: Business Development Director for Apartment Community
Executive: Country Club Director
Executive: Credit Union Executive
Executive: Executive Director of a Retirement Community
Executive: Non-Profit Executive
Graphic Designer / Promotional Product Consultant
Legal: Employment Attorney
Legal: Estate Planning Attorney
Legal: Family Law Attorney
Personal Tax Accountant / CPA
Residential / Commerical Security Consultant
Small Business CFO / CPA Consultant
Small Business Payroll Specialist
Small Business Banking
Social Media / Marketing Specialist
Web Design / App Developer
We are hosting an open house event for prospective ROI Networking Group Members at our Regularly scheduled meeting on Thursday June 30th.  If you would like to attend please contact Jeffrey Novotny at [email protected] for more details.
Cheers,
Montgomery County Maryland ROI Networking Group